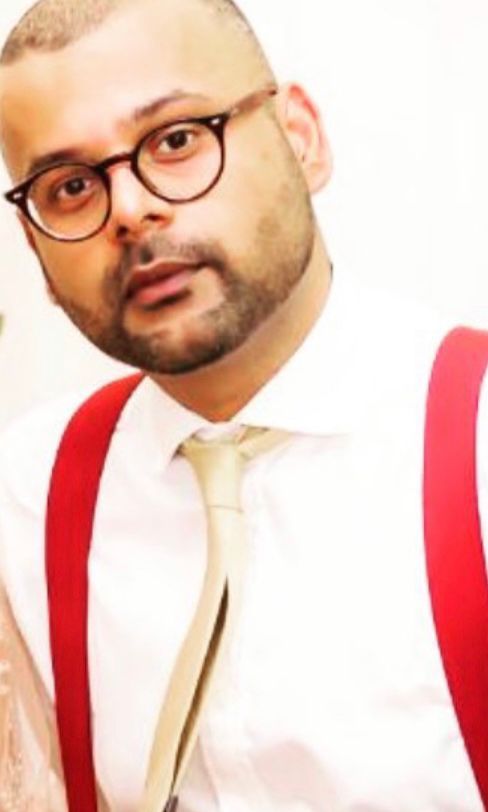 Sheikh Muhomud
Director
Sheikh is the director for Priory Care Ltd. which operates across five boroughs in the UK. As company director it is Sheikh's responsibility to deliver the strategic vision of Priory Care Services Ltd. Sheikh has over 15 years' experience in the primary care industry and he is passionate about caring for all his staffs and clients. Sheikh has a unique understanding of each role within his organisation and firmly advocates for more people to join the industry. Growing the Priory Care Services Ltd. brand within the industry has been a source of immense pride for Sheikh and he is determined to have Priory Care Services Ltd. recognised as the number one care provider in the UK. Since, the organisation's motto is- "We are in this together" Sheikh and his team completely dedicate themselves to their work and deal patient's struggle as their own.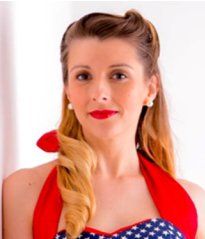 Rhiannon waters
Compliance Manager
I started my career in care over 17 years ago. I worked for children with Learning disabilities and Behaviours that challenge, before moving into adult care. I worked with adults with Learning disabilities, Autism, and behaviours that challenge for 7 years. I found that I really enjoyed working with adults and decided to try other types of care. I loved empowering people to remain independent in their own home.
Over the last 17 years I gained NVQ level 2 and 3 in Health and Social care, and currently working towards Level 5 Diploma in Adult Management.
I worked in domiciliary care for a period time, before going into supporting people in the homeless sector. I have completed PTLLS 4 qualification Over the last 17 years and became a health and social care trainer within domiciliary care and learning disabilities/autism settings, before starting my own training company.
When I moved to Guildford, I decided to utilise all my knowledge, skills and qualifications and became a Registered Manager in domiciliary care. I pride myself on offering high quality care and support to people whether it be reablement, companionship or to remain independent and live at home.
I have been working for Priory Care Services, Kingston for 1 year as the Registered Manager. I have enjoyed opening the Kingston branch and supporting people to remain at home with the support from our excellent carers. Building professional relationships with the local authority and other agencies to ensure the health and wellbeing of the people that we support.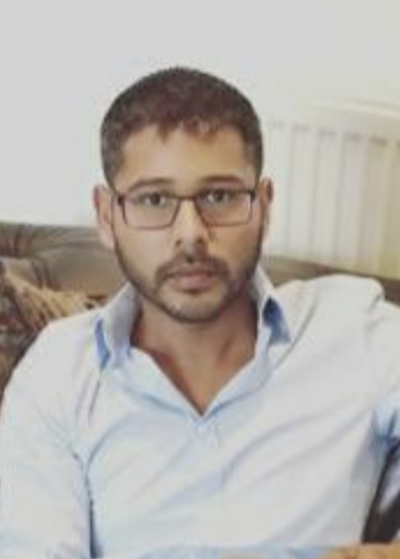 Munawaar Muhomud
Finance Director
Munawwar is the Finance Director for Priory Care Services Ltd . He is a member of the Association of Chartered Certified Accountants in England and has more than 10 years of experience acquired by working in the accounting and finance sector both in England and in Mauritius. He specializes in:
Taxation, Financial accounts preparation and reporting, Business plan and model development, and General business consultancy.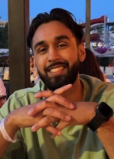 Saif Bhoja
Care Coordinator
Previously being an experienced Project Manager, I wished to take on a new challenge in healthcare working on the ground in my local community and making a difference to people's lives. Working at Priory Care as a Coordinator, I take pride in being responsible for the welfare of the people that require our care the most.
Currently I am closely working alongside the Registered Manager, supporting with operations, recruitment and new projects focused on business growth and development.

Cyril Bekoe
HR Consultant
Cyril has over 20 years' experience working with multinational and independent businesses in human resource, operational and client relationships management.